Rock-Solid Advice for An Always Changing World.
In the face of ever-changing business and technology landscapes, we remain steadfast in our approach: providing personalized and strategic advice you can rely on. Whether it's navigating complex tax challenges today or setting up a plan that can carry you into tomorrow, WestRock Tax & Consulting will always be your dedicated partner.
Services For All the Different Ways You Work.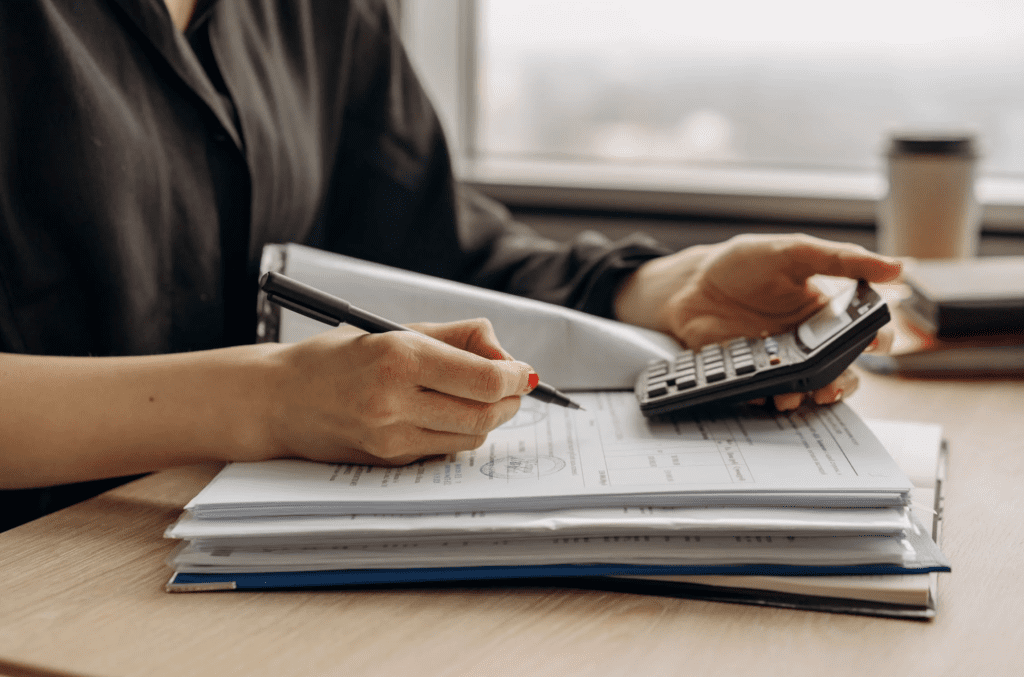 We'd Love to hear from you
You can reach us via email, on the phone, or with a good old-fashioned meeting.