Some see challenges. we see opportunities.
At WestRock Tax & Consulting, we've been providing clients in Westchester and Rockland County with tailored advice and long-term growth strategies for over 30 years. If you want to reduce your tax liability, expand your medical practice, or free up time from spreadsheets to concentrate on your business, let's talk.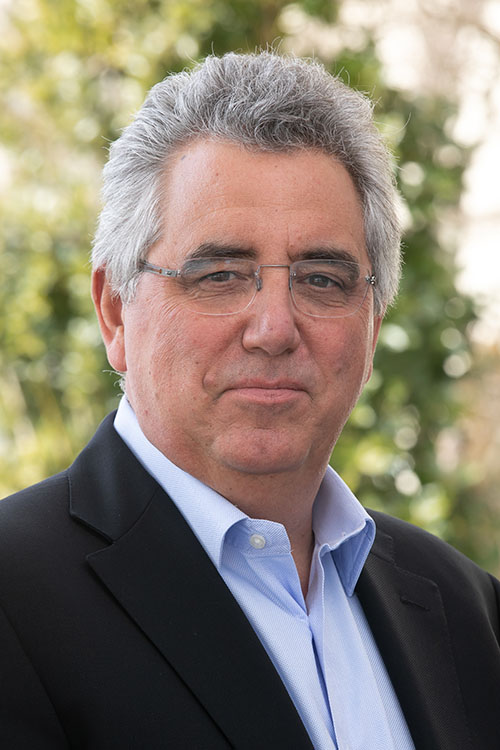 William L. Carbonari, CPA
Principal
Bill grew up in New York City, New York, in the shadow of Yankee Stadium, and started his accounting career working for one of the "Big 8" accounting firms. Bill started his own practice in 1992 and has focused his 30 years of technical experience and practical judgement addressing the unique needs of entrepreneurs and corporate executives. Bill's diverse group of clients includes professional service firms, financial service companies, real estate owners and managers, and high-net-worth individuals. Bill received his B.B.A. from Iona College and his J.D. degree from Pace University School of Law, which he uses to counsel individuals on Estate and Trust matters. Outside of the office, Bill enjoys playing golf, exploring all that Manhattan offers, and cheering on the New York sports teams with his sons Logan and Will.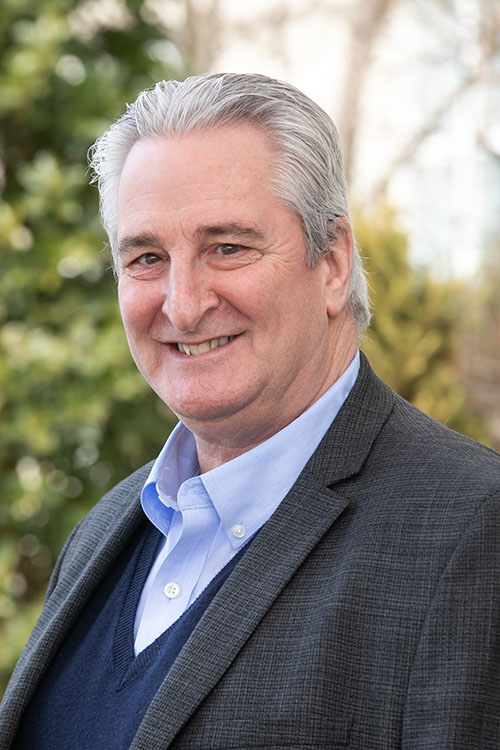 Joel E. Rosenberg, CPA
Principal
Joel has been a Certified Public Accountant since 1983, specifically specializing in the health care industry. He graduated from State University of New York at Binghamton with a B.S. in Accounting and Management. Joel thoroughly enjoys life cycle planning with his clients. His practice area includes auditing, tax, consulting, and general accounting services. Joel is a member of the American Institute of Certified Public Accountants, New York State Society of Certified Public Accountants, and Medical Group Managers Association. He enjoys the beach, reading, watching movies, and pet rescues in his free time.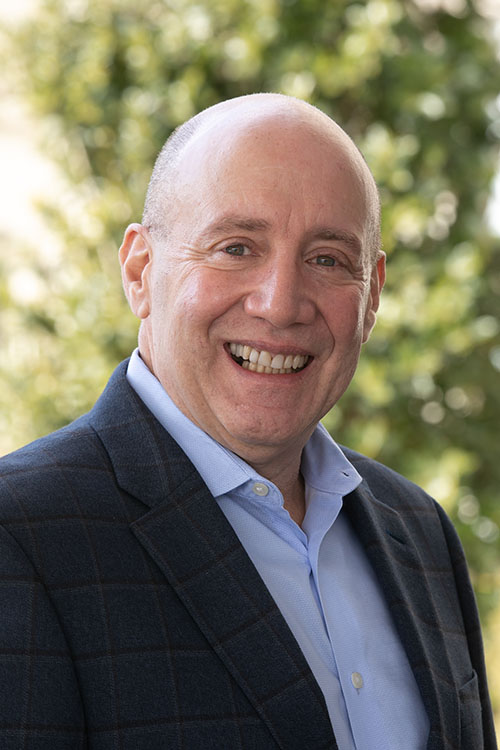 Stephen R. Russo, CPA
Principal
Stephen is a Certified Public Accountant who has been working closely with clients for over 30 years. His clients include businesses, individual taxpayers, not-for-profit organizations, and estates and trusts. Stephen is a graduate of St. Thomas Aquinas College with a Bachelor of Science degree in accounting; he became a licensed CPA in 1985. Stephen enjoys power walking with his wife, Alice, and golf with his buddies on the weekend.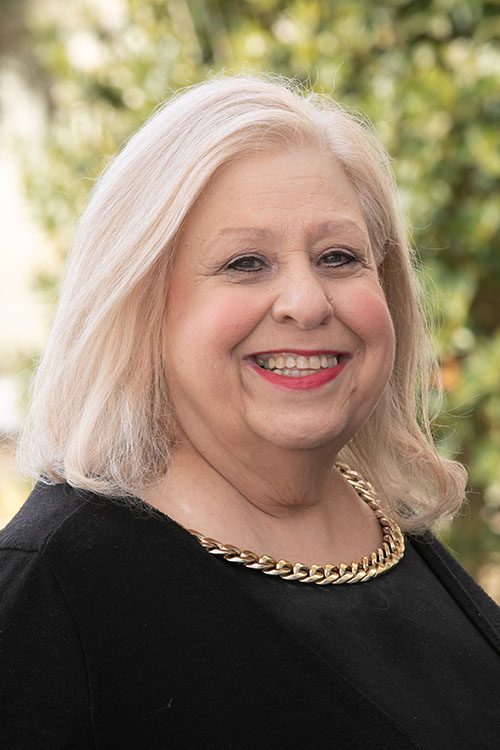 Sharyn E. Levine, CPA
Senior Tax Manager
Sharyn is a New York State licensed Certified Public Accountant. She graduated Summa Cum Laude from SUNY Albany with a Bachelor of Science Degree in Accounting. Sharyn specializes in taxes and has extensive experience advising closely held businesses and their owners on minimizing overall tax burdens and tax planning for high-net-worth individuals. She has also worked in various industries with tax matters related to pass-through entities, including S corporations, partnerships, and limited liability companies.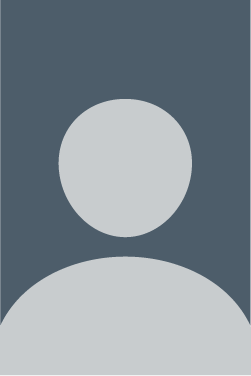 Lori Petrillo, CPA
Tax Manager
Lori received her B.B.A. degree in Accounting from Pace University and is a New Jersey licensed Certified Public Accountant. She joined the firm in January 2014. With over 25 years of experience in public and private sector accounting, formerly as the Assistant Controller of an Engineering Firm, Lori now specializes in Individual, Business, and Fiduciary tax preparation.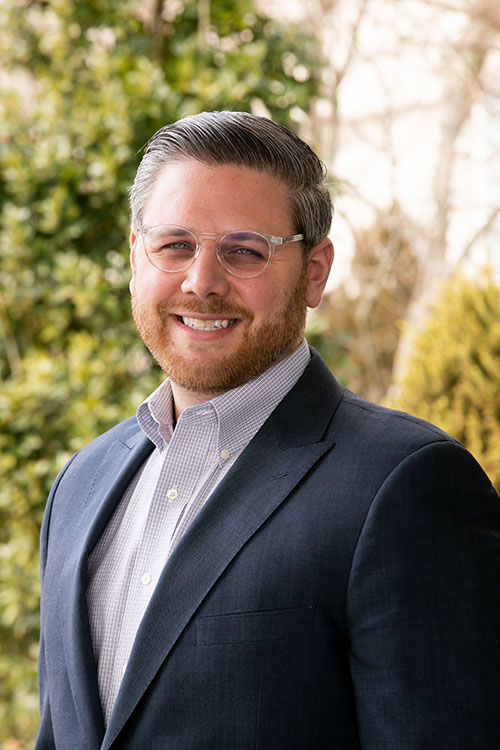 Steven Leotta
Senior Tax Advisor
Steven is a graduate of Pennsylvania State University with a Bachelor of Science in Accounting with a concentration in Finance. After graduation, he worked for Bubble Wrap (Sealed Air) while working towards his Master of Science in Accounting from Fairleigh Dickson University with a concentration in Taxation. His undergraduate and graduate degrees have come into play with his over ten years of experience in the industry, working for boutique CPA firms. Today, Steven enjoys helping clients with his tax and accounting expertise. Prior to joining WestRock, Steven was an audit supervisor responsible for planning and executing audits across various industries. Steven enjoys spending time with his family and his mini sheepadoodle, Yogi, when not in the office.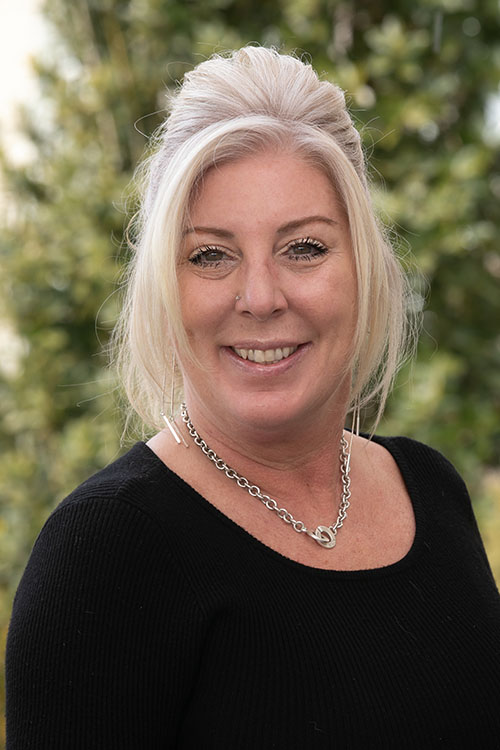 Jennifer Caesar
Tax Manager
Jennifer attended Pace University, where she received a bachelor's degree in Business Administration with a major in management and a post-graduate degree in accounting. She has worked directly with the founding Partner, Stephen R. Russo, CPA, for over 30 years in tax and accounting. Jennifer works one-on-one with WestRock's small business clients to meet their individual needs, as well as corporate and individual taxation. She takes pride in developing and maintaining close business relationships with her clients. In her spare time, she loves spending time with family and friends and going on outdoor adventures such as hiking, ATV riding, and boating, just to name a few.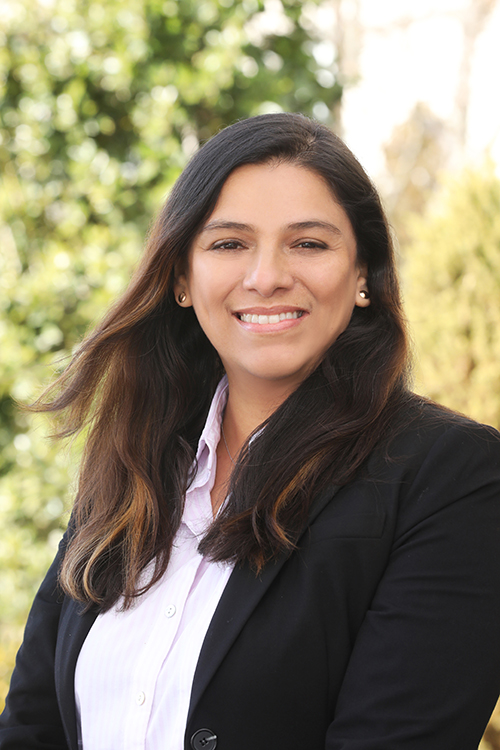 Giuliana Villafuerte
Senior Tax Advisor
Giuliana was born and raised in Peru. She graduated Summa Cum Laude from Mercy College with a Bachelor of Science Degree in Accounting. She has over six years of experience providing tax and accounting services for individuals and various industries. She enjoys baking, crafting, and traveling with her family in her spare time.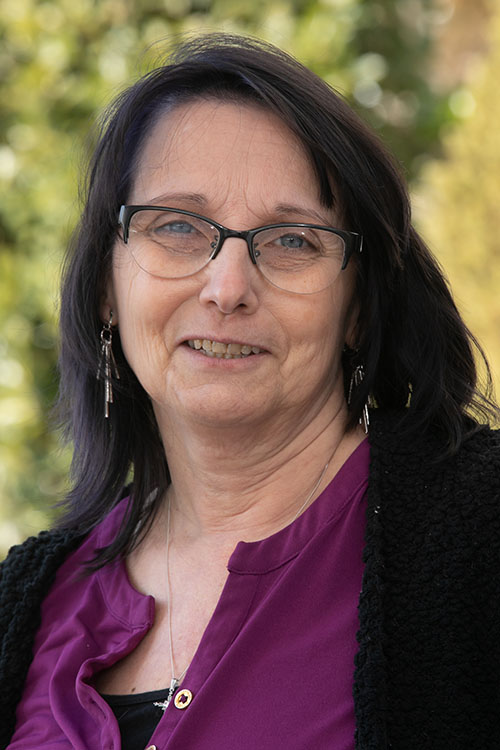 Linda Ritter
Business Advisory Manager
Linda has been in the accounting field for over 30 years. She came to Public Accounting with strong bookkeeping skills, having learned everything on-the-job, and now leads a team of bookkeepers. Linda spends time with her two daughters, enjoying the outdoors, and reading in her free time.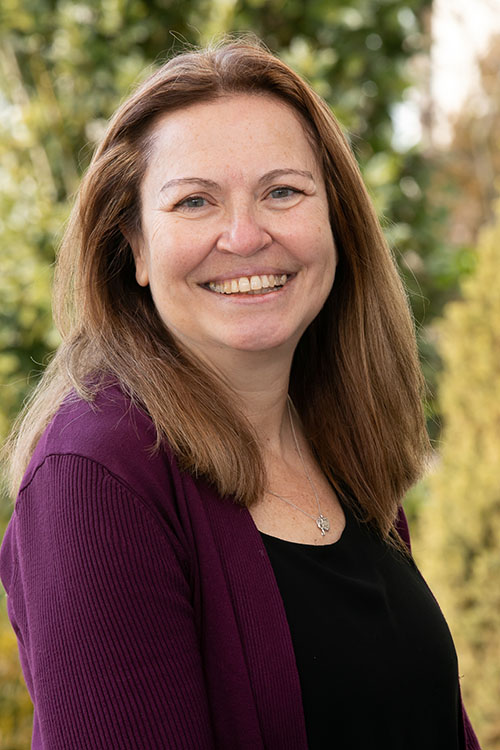 Karen Davidowicz
Office Manager
Karen has lived in New York her whole life. She holds a degree in accounting and has worked in accounting and office management for over 30 years. When she is not at the office, she enjoys spending time relaxing by the lake with her family and caring for her five rescue dogs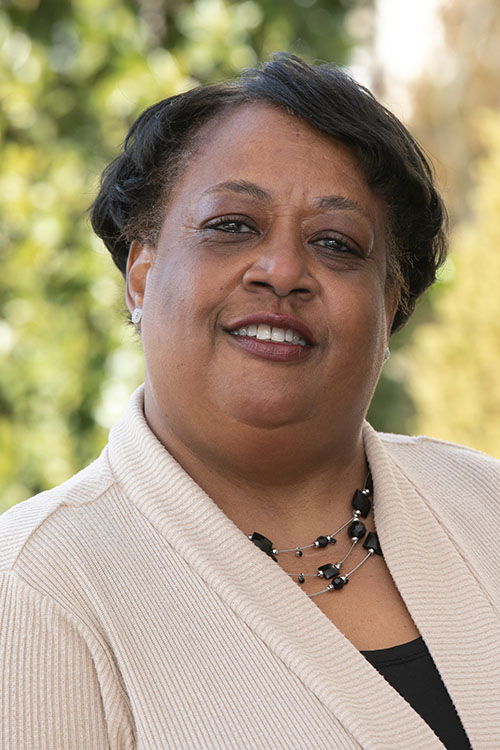 Elizabeth T. Butler
Administrative Assistant
Elizabeth studied Business Administration at Virginia State College. She has 35 years of experience in the financial sector, including funding, auditing, and banking. She excels at managing many functions while making quick decisions and is proficient in performing a variety of customer and administrative support tasks. She is a versatile, energetic, and well-organized professional who enjoys working with a diverse population.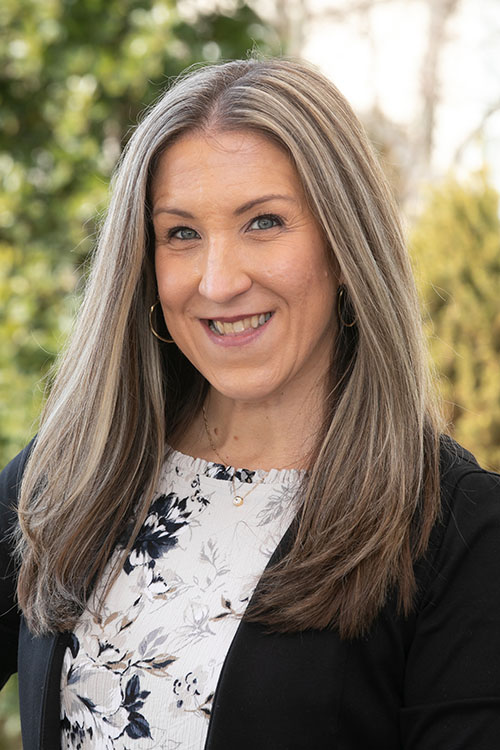 Danielle Stoveland
Administrative Assistant
Danielle has a degree in Business Administration and over 15 years of experience in administrative and office operations. She strives to ensure a pleasant experience for the firm's clients. She also works hard to keep procedures in place to ensure operations in the office run smoothly for both clients and staff. Danielle approaches all aspects of any job with a positive, hard-working mindset.